EarthWays Center
EarthWays Center
4651 Shaw Blvd
St. Louis, MO 63110
314-577-0220

The EarthWays Center, a division of the Missouri Botanical Garden, is located in the Commerce Bank Center for Science Education, in the city of St Louis Missouri. The EarthWays Center focuses on ways to conserve energy and natural resources by educating people of all ages about their impact on the environment, as well as working with those in the green building industry on how to construct new "green" buildings or how to make current buildings more energy efficient.
EarthWays Center Related Links:
Photo Gallery for EarthWays Center - click thumbnails
No photos for EarthWays Center at this time
Do you have a photo for EarthWays Center? Send it to us!
Submit Your Photo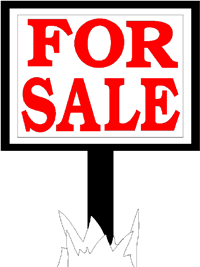 Featured Properties For Sale